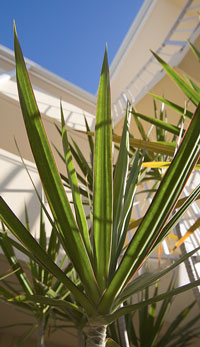 Providing Exceptional Quality Service with Earned Trust

A bold statement that embodies the very essence of Silver State Trustee Services. A mission statement for a new era in assessment recovery. Surrounded by some of the most spectacular sights in the southwest, Las Vegas was built on good times for all. But the days of excess are sliding away, being replaced by sensibility and conservatism that the harsh financial times demand.

Las Vegas is home for Silver State Trustee Services

More and more communities have found themselves in need of a more defined delinquent assessment and fine recovery process. The steps toward the recovery of delinquent assessments and fines are the same for anyone as outlined in Nevada Revised Statues (NRS) 116. The difference is the skill and talent with which these steps are applied. Maintaining the steps toward retrieving the monies owed the association takes a dedicated team that knows how to move the process forward in a timely fashion and maintain good relationships. Assessment recovery in Las Vegas is considered to be as hard as the desert floor we live on. SSTS is not hard, we are exact. Las Vegas is our home, and we feel compassion for all our neighbors.

Comprehensive Solutions

Silver State Trustee Services strives to provide detail oriented service and superior client satisfaction. The financial face of Las Vegas can change shape very quickly, leaving homeowners and associations alike to make difficult decisions. Silver State Trustee Services recognizes today's financial environment as a factor in the assessment recovery process. We know it is important to work with the association board and the property management as a cohesive team to effectively collect outstanding assessments. We recognize decisions on payment plans and settlements work better when everyone is in agreement. We strive to make this process smooth and effective for all while showing respect and consideration to the property owner. Each account receives individualized services because we recognize each account has its own unique needs. Silver State Trustee Services is top-rated in effective and timely utilization of the "non-judicial foreclose process".

Please see our "Services Page" for additional services we provide.